The following is a list of coins minted during the year 2012, organized in alphabetical order based on the name of the country, micronation, or other entity that issued it. Please note that this list may be incomplete.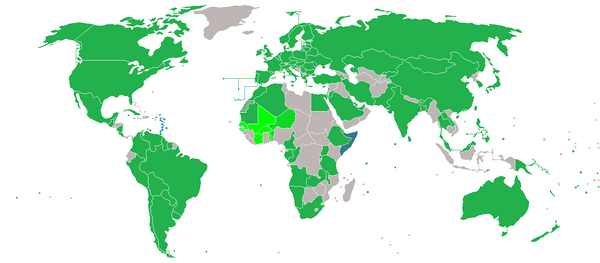 Taiwan (China, Republic of)Edit
Pre-decimal
Edit
West African States
Edit
Notes and references
Edit
Ad blocker interference detected!
Wikia is a free-to-use site that makes money from advertising. We have a modified experience for viewers using ad blockers

Wikia is not accessible if you've made further modifications. Remove the custom ad blocker rule(s) and the page will load as expected.